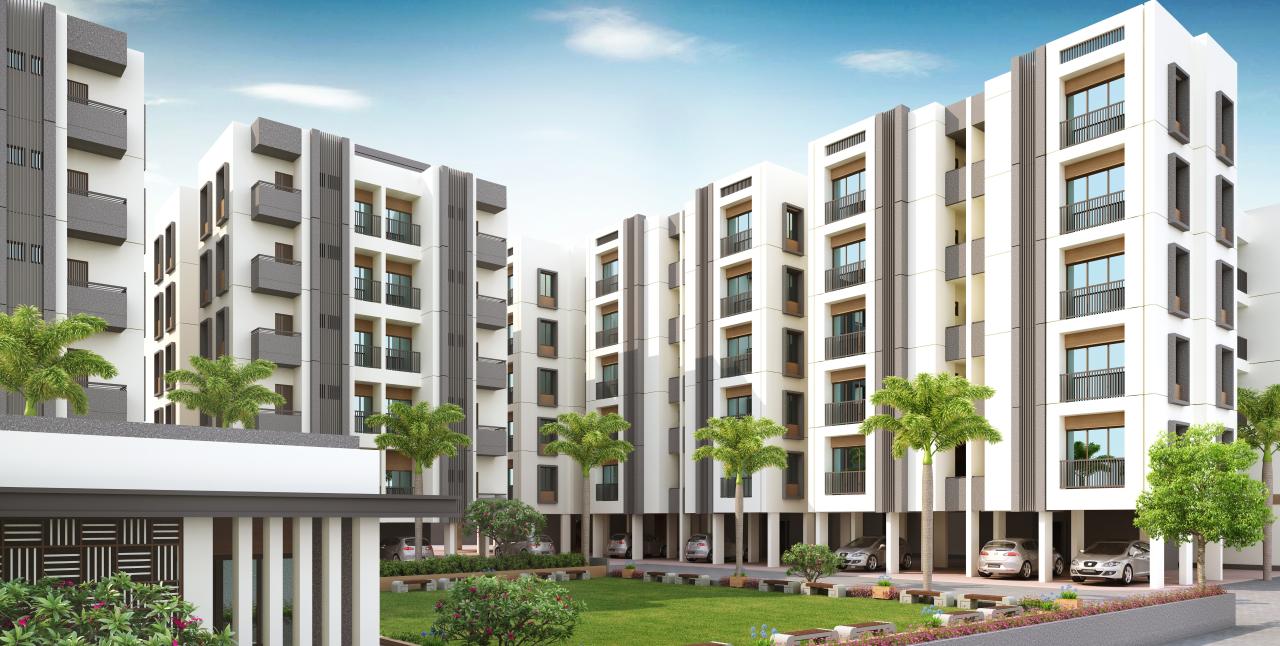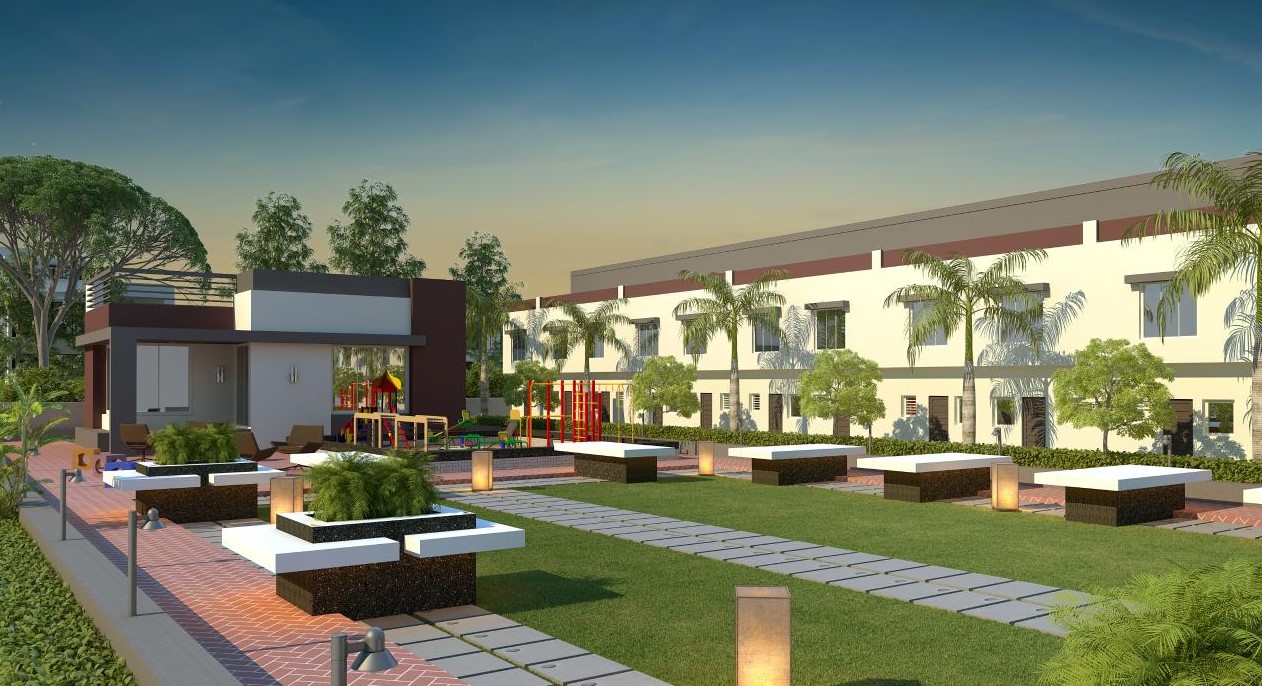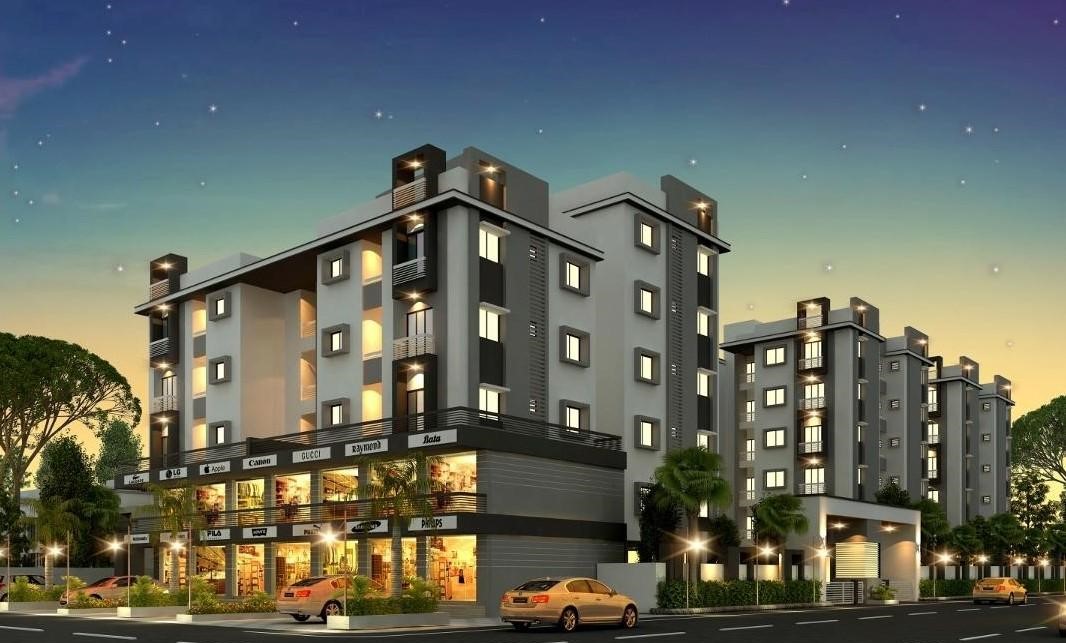 Welcome to Shiv Realty
Shiv Realty is one of the leading group of developers in Vadodara for the past 20 years. Our main aim is to create affordable housing for our investors and also to provide economic commercial spaces for effective business of our investors. We believe in adaptability which allow us to incorporate the modern trends in our real estate projects. Our project gallery includes Residential projects, Industrial projects and commercial projects as well.
Our vision is to provide a property with all necessary facilities at affordable price & make this world a better place to live.
The core values of the company honesty, innovation, excellence eco-friendliness, technology, sustainability, value and commitment to time schedules are perfectly aligned with the living and working spaces it builds.